We offer the following services:
DESIGN AND DEVELOPMENT

Papyrus Africa Limited has decades of experience in designing new or remodeling an existing site.
Whether it is a kitchen upgrade, a whole interior design, we produce the foremost spectacular, timeless, solution-oriented designs within the market today
, thereby providing a more productive work environment and contributing to back-of-house profitability. Our kitchen designs shine with innovation and efficiency and are practical for day-to-day operations while minimizing build-out and construction costs.
CONSULTATION AND SITE SURVEY
We offer professional site survey and consultation through our experienced specialists. we conduct a full site survey with accurate measurements of the existing site. Then we will advise you on the project, its potential with steps and procedures concerned. Kitchen and Laundry fitouts are customized to ensure a project is built according to architectural and engineering design plans. We take pride in our work and working with us means a quality job, every time.
CHOICE OF EQUIPMENT
We offer experienced advice on choices of equipment for all operations in the food service industry. By making the right choice and investment on equipment, you will be able to experience the benefits over the long term.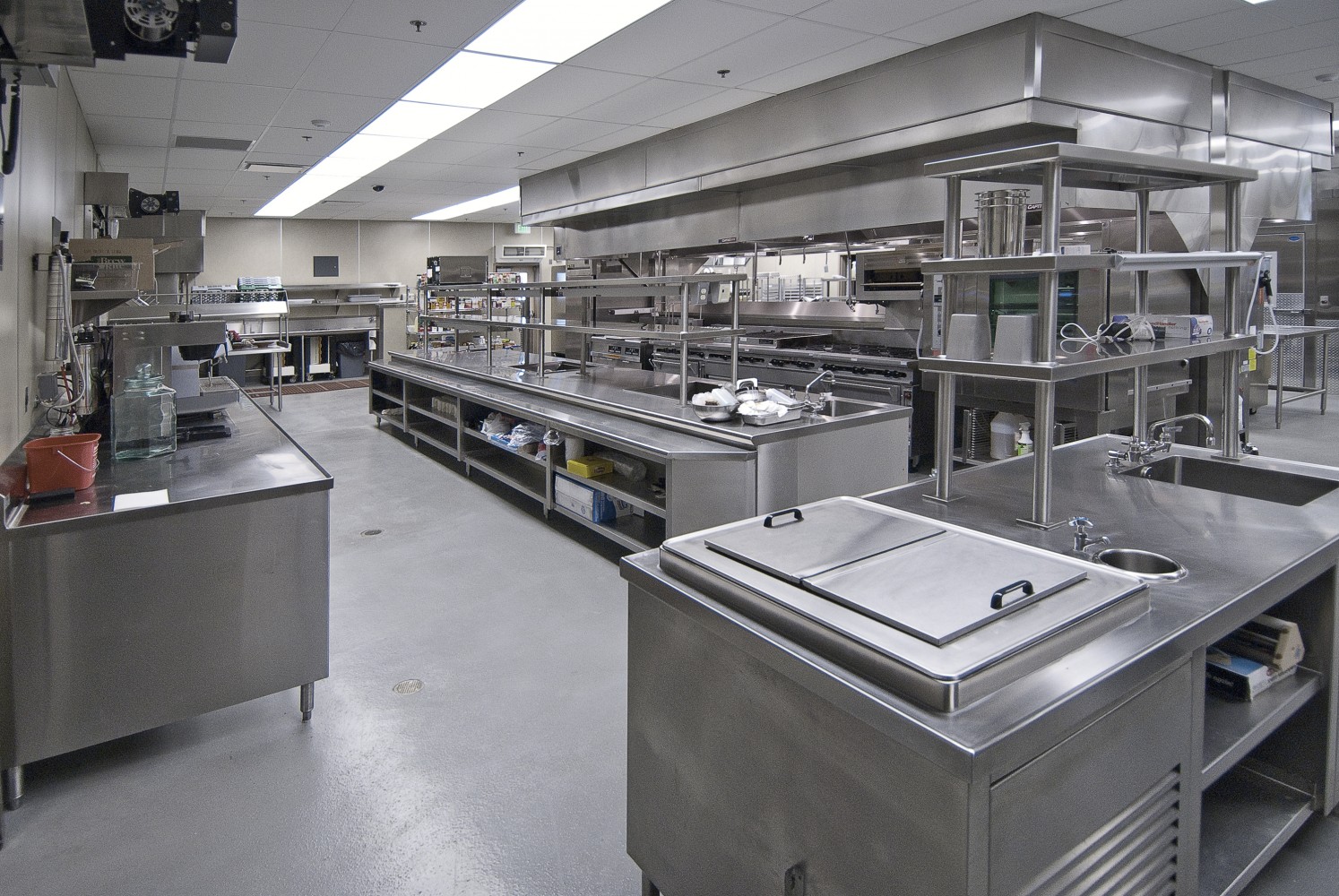 SITE INSTALLATION AND TRAINING
At Papyrus Africa Limited our experienced technicians ensure proper and timely site installations. It is vital that all food processing equipment are well installed. As it ensures correct operations, avoid excessive damages to equipment and maintain safety of those handling the equipment. Upon installation and prior to handover, your staff will be trained on equipment functions.
SPARES AND MAINTENANCE
Papyrus Africa Limited maintains stock of spare parts. We aim at ensuring proper functioning of all equipment we supply and offer Annual Maintenance Contracts to our clients.